A Renwen Lecture by A Legendary Performing Master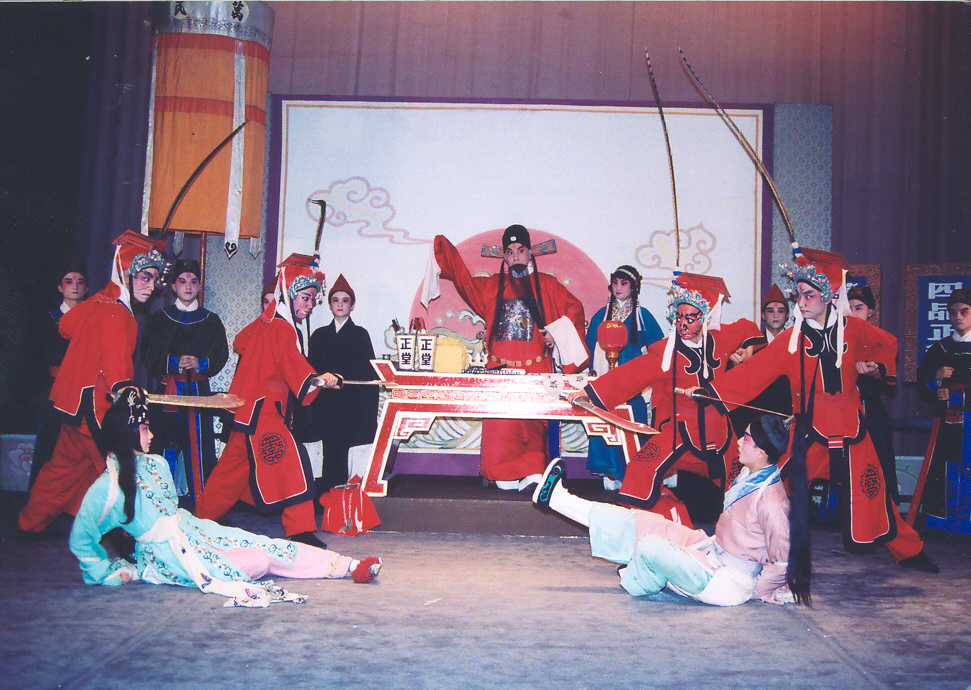 Master Ji Zhenhua, a leading performing artist of the prestigious Shanghai Kunqu Troupe, will appear as the lead in the premiere of the N.Y. Kunqu Society's production of "Fifteen Strings of Cash" at the Miller Theater of Columbia University at on Sunday, October 3. On Saturday, September 25 at , Master Ji, at the invitation of the Renwen Society of China Institute, is giving a lecture in Chinese on the dramatic power of "Fifteen Strings of Cash." He will also discuss the art of the Kunqu elderly-man role type and his part, one of his signature roles, in "Fifteen Strings of Cash."
A legendary Kunqu performer with a tenor of extraordinary resonance, richness and purity, a star on television in China , and an eloquent speaker, Mr. Ji Zhenhua will also demonstrate his distinguished performing style and sing selected arias. Recipient of the Plum Blossom Award, the highest theatrical award in China , Mr. Ji will provide the New York aficionados of classical Chinese theater with a rare opportunity before his performance to appreciate his exemplary artistry, as well as "Fifteen Strings of Cash," one of the finest dramas in Kunqu.
Anna Chen, President of the N.Y. Kunqu Society will preside over the event.
講座免費。因座位有限,請預先訂位。訂位電話﹕212-744-8181, 分機 142。詢問電郵: lectures@chineselectures.org. 網上訂位請填下表。華美協進社的地址是曼哈頓東六十五街一百二十五號 (公園大道和勒辛頓大道間)。四﹐五號地鐵五十九街下﹐六號地鐵六十八街 (亨特學院站) 下﹐F 地鐵六十三街 (勒辛頓大道) 下。